Philadelphia Veterans Parade & Festival- November 6, 2016
Click here to share your feedback about the Philadelphia Veterans Parade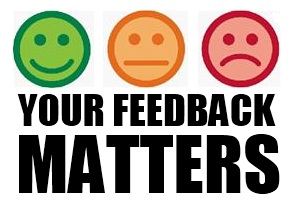 The 2nd Annual Veterans Parade was held on Sunday, November 6, 2016. It began at 16th and JFK Boulevard and continued around City Hall east on Market Street to Sixth Street and viewing stands where opening activities took place.
A Veterans Festival was held on Market Street from 5th to 3rd Streets, where everyone was welcome to enjoy live performances, enjoy a great collection of food and beverages, a rock wall that challenged both adults and children, as well as activities for children, such as face painting and balloon artists.
The Festival also had 34 veteran service organizations where former and current service members and their families could receive information geared to their needs. The festival was open from 12:30 p.m. to 4:30 p.m. There was also a Veterans Honor Ceremony at 2:30pm where veterans from all branches / campaigns were honored.
2016 Philadelphia Veterans Parade Videos below..stay tuned for more