2017 SPONSORS ARE LISTED BELOW
PRESENTING SPONSOR

Comcast NBCUniversal is committed to the Greater Philadelphia community through investment in local organizations, the development of programs and partnerships, and mobilization of its resources to connect people and inspire positive and substantive change. Comcast NBCUniversal has hired more than 13,000 veterans, National Guard and Reserve members, and Military Spouses since 2010.

Headquartered in Philadelphia, PECO is Pennsylvania 's largest electric and natural gas utility, delivering power to more than 1.6 million electric customers and more than 511,000 natural gas customers in southeastern Pennsylvania. 

KPMG - The mission of the Veterans Network is to promote inclusion and awareness of Veterans and military service members, provide support for recruiting and retention of those individuals, mentoring, and networking, as well as support to families of active members.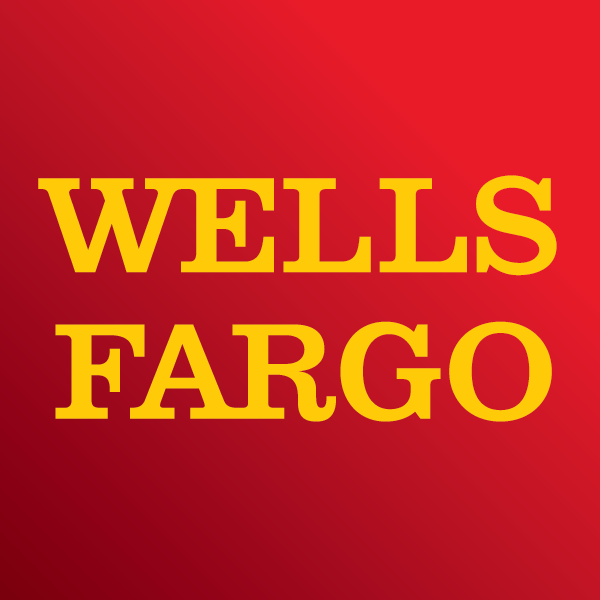 The Wells Fargo Veteran Team Member Network creates a network of engaged team members focused on advocacy and community involvement to improve the lives of veterans, and service our military members and their families.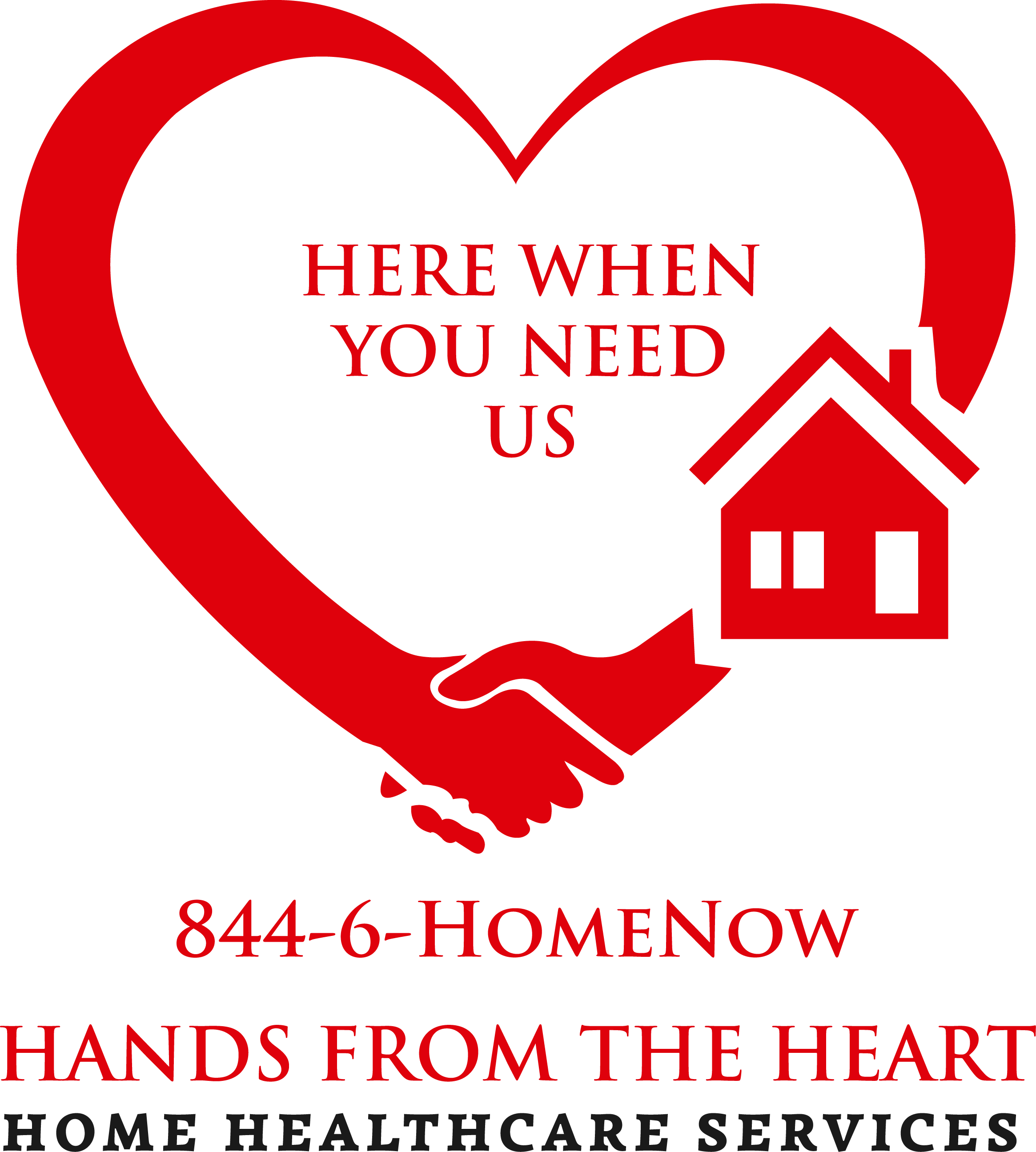 Hands from the Heart's mission is to provide the highest quality and most comprehensive nonmedical homecare services in the industry through compassionate and welltrained caregivers dedicated to supporting the unique lifestyles and specific needs of our clients and their families.
---
Special Thanks goes out to the following organizations for VOLUNTEERING their TIME, SERVICES and/or PRODUCTS. We couldnt do it without you!
American Legion Post 372, and Patriot Connections of Cherry Hill, NJ for donation of 750 American Flags and 40 Cases of Water for our veterans/parade participants.

Misconduct Tavern,18th & JFK Blvd, for use of tables/chairs outside their establishment for Hospitality Table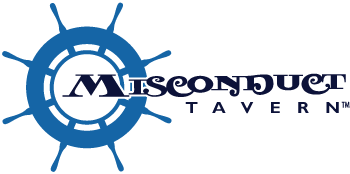 Corner Bakery Cafe ,17th & JFK Blvd, for use of tables/chairs outside their establishment for Hospitality Table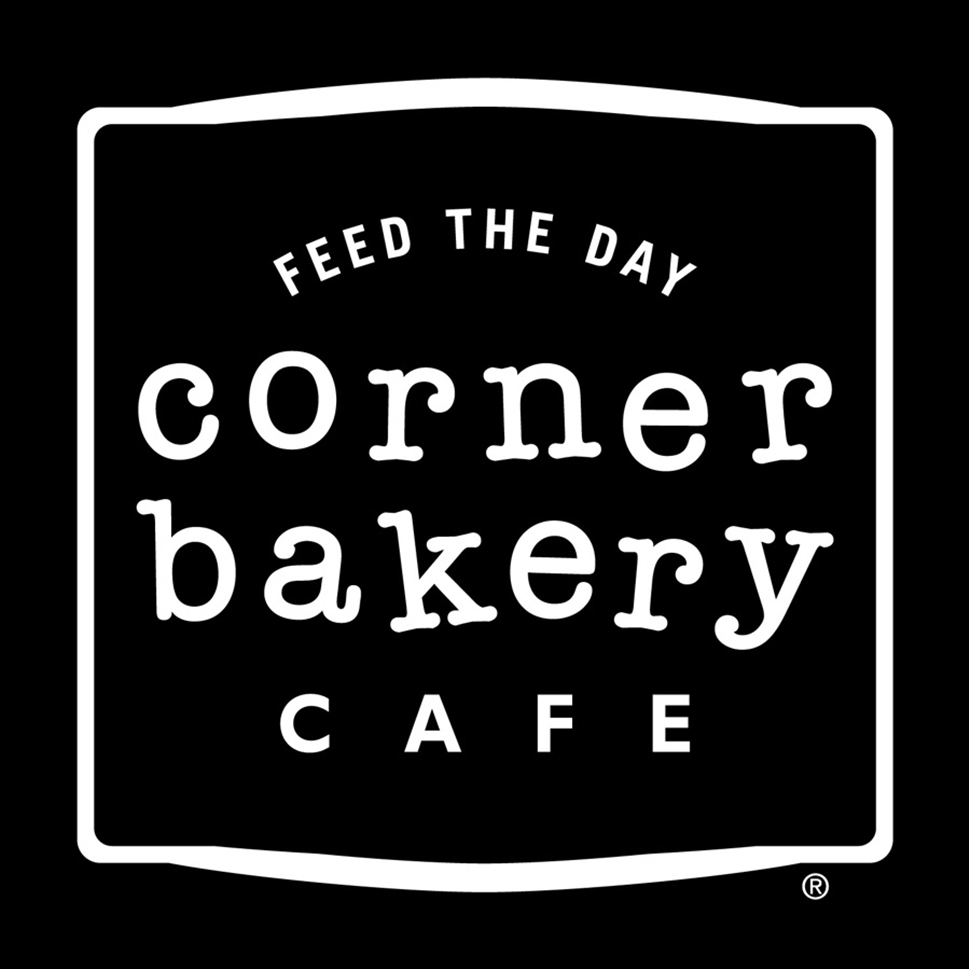 Maritime Academy Charter School for providing tables & chairs for the Philadelphia Veterans Parade & Festival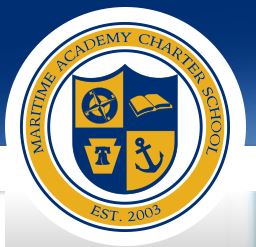 Insomnia Cookies, 135 S 13th St, Philadelphia, PA 19107, for their generous donation for the VIP Tent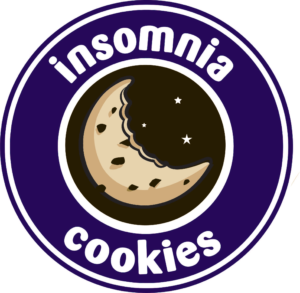 ---
Thanks goes out to the following businesses that have done outstanding work for us.
All About Us Events  - The official event planners of The Veterans Festival.  Whether you are in need of event planning services, or are considering one of the truly unique venues they represent; their promise to you is that your vision and desires will be heard, your planning process will be enjoyable, and your event will leave you and your guests wanting more and loving life.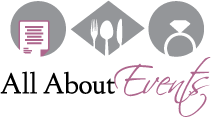 Strassheim Graphic Design and Press Corp. is a 100% union company specializing in commercial, union and political graphic design, printing and mailing services.